Whether you're moving down the road or across the country, moving into a new home can be both exciting and stressful. The key to keeping stress at bay is thorough preparation.
Here are a few things we recommend you have completed before moving day:
1.
Hire movers or rent a truck
First, you need to decide if you will be hiring a moving company or doing the heavy lifting yourself. If you plan to use professional movers, be sure to get estimates in writing before committing to one company.
If you opt for a DIY move, go ahead and research what size truck you will need and reserve one in advance.
2.
Make a moving budget
The expenses of moving can add up. Prepare yourself for these costs by making a realistic budget, setting aside estimated amounts for foreseeable costs, as well as an allowance for incidentals.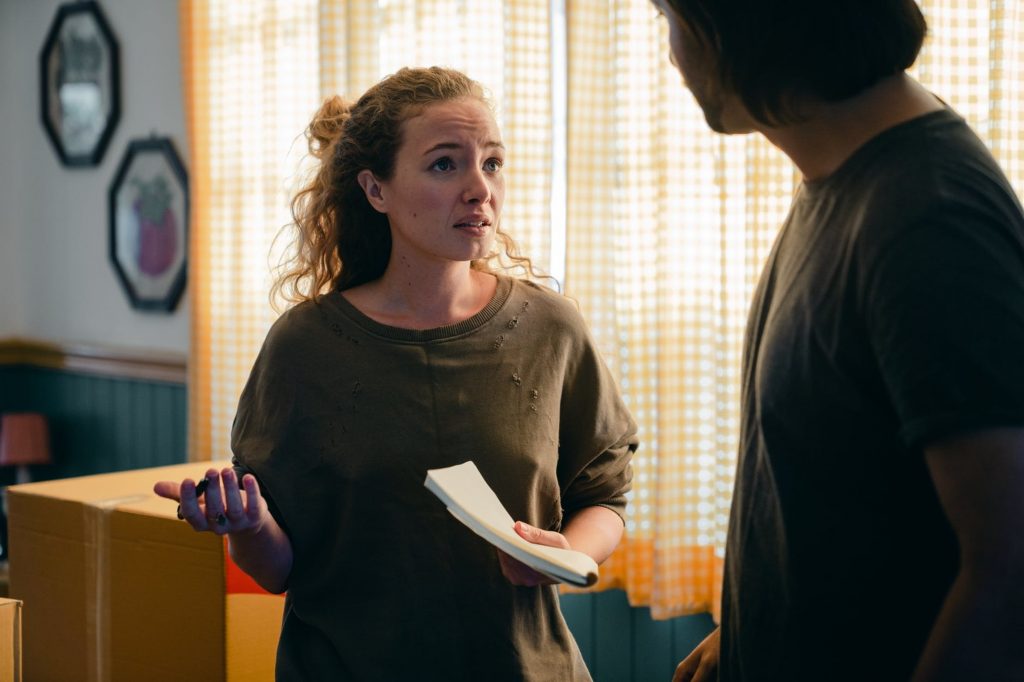 3.
Collect packing supplies
Purchase or collect ample packing supplies. Plan for boxes, tape, furniture pads, bubble wrap, and even markers.
4.
Declutter your belongings
Moving is a great excuse to minimize. Consider every item in your home and determine whether or not you want to move it with you. Plan to donate, sell, or discard anything you do not choose to keep.
5.
Begin packing as early as possible
It is recommended that you begin packing six weeks in advance if possible. Aim to get a little bit packed at a time, starting with your infrequently used items.
6.
Change your address and arrange mail forwarding
Contact any companies or organizations with whom you have an account to let them know your new address. Also, contact the post office online to arrange mail forwarding.
7.
Make arrangements for utilities
Contact your utility companies to arrange to have services cut off at your current home and turned on at your new place by moving day. Remember to look into cable and internet in your new area and arrange to have your new service set up.
8.
Use up food and consumables
You probably have more food on hand than you realize. You probably do not want to spend your effort packing and moving the entire contents of your freezer or pantry, so make sure things do not go to waste by using them up now.
9.
Begin preparing your new home
If you are fortunate enough to have access to your new home before the move, get any cleaning or little repair projects done now before you fill the space with your things.
10. 
Pack a suitcase
Pack suitcases for each family member with a few outfits and other essentials to avoid unnecessarily rummaging through packed boxes on your first night in your new home.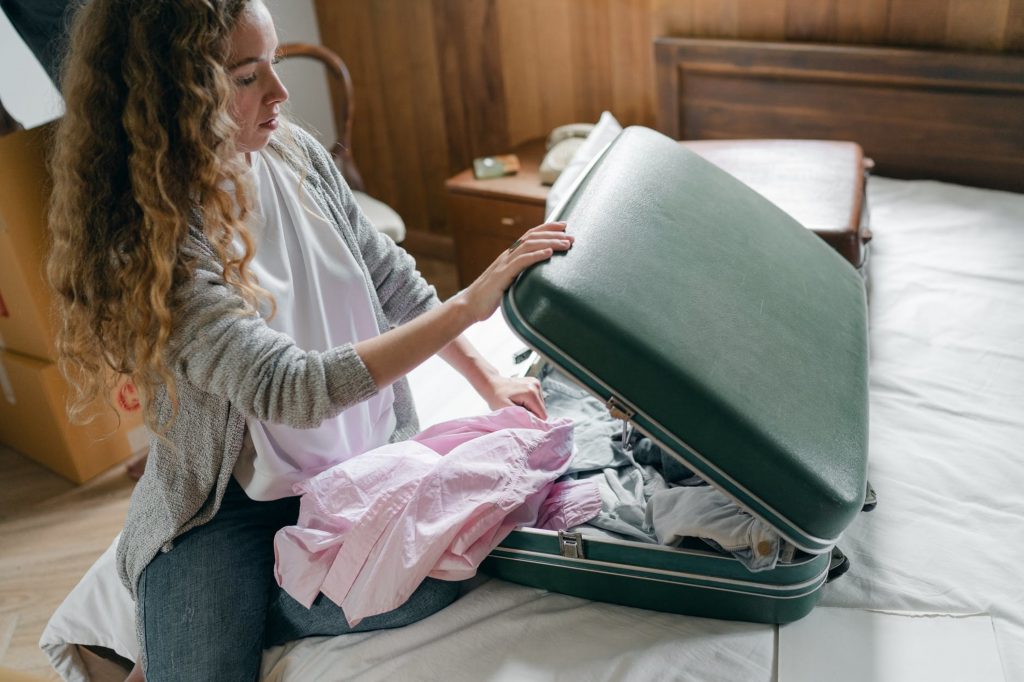 Last but not least, try to relax! There are so many stressors that come with the moving process, but by getting prepared and planning with these simple tips, you will hopefully be able to stay calm and organized.