So, you're moving to a different state. Moving always involves a great deal of planning and organization. Adding a different state to the mix can mean even more details that need to be considered.
Here are five things to think about when you are moving to a different state.
1.
Budget
Different states have different costs of living. You'll want to do a little research about the state where you plan to live.
Is there a state income tax?

What is the sales tax?

Where are the most reasonable property taxes?

How does the National Index rank the new state's living costs compared to where you live now?

If you're paying for the move, how much will it cost?
2.
Finding the right moving company.
This isn't one of those times when you can rent a truck and beg your friends and family to help (see our article on DIY moving vs. hiring a mover). Not only will a moving company keep all of your valuables safe while transporting them, but they'll be there to unload everything. You won't likely know anyone in a new state that can help.
Spend some time researching to find the right mover. Ask everyone that you know for their recommendations. They may know of someone that they've used in the past with success, or they may steer you away from a company that wasn't so great. Cheap Dallas Movers also emphasizes the importance of finding a mover that has a license and insurance. Check with your state to see what their licensing requirements are – this is usually handled through the DMV or the Public Utility Commissions.

If you're moving because of a work transfer, your employer might have a moving company that they use for their employees. You can also check online review sites, as well as business ratings with the BBB.
3.
Visit your new area before you move.
You've probably been to your new state at least once when you picked out your new home. If possible, it's beneficial to revisit before you move and get a better layout of the area.
Knowing a few details will make the transition a little easier.
If you have children, check out the schools. How close are they to your new home?

Can they walk to school, or would a bus or car ride be better?

How close is your new home to your workplace? What's the best way to get there?

Where are the nearest grocery store, gas station, and other shopping areas?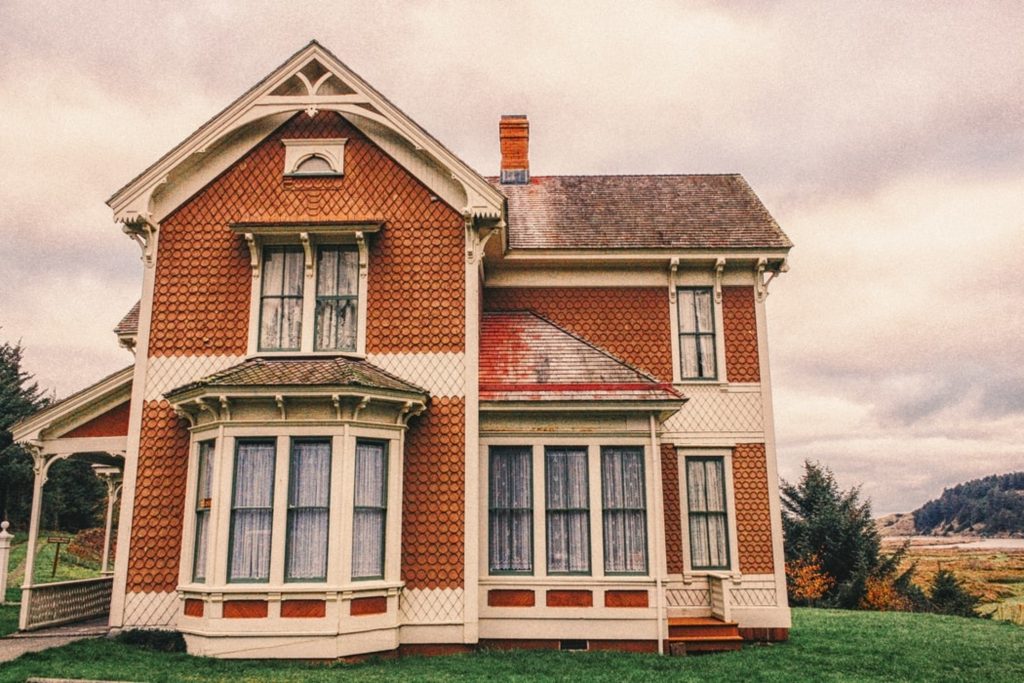 4.
You'll want to pack a little differently.
Of course, you'll still be packing everything safely into moving boxes. But, there will be a larger gap of 'homeless' time with a state-to-state move. It would help if you almost looked at it as packing for a vacation and have a few days worth of clothing and personal items in suitcases.
5.
Update your personal information.
In some aspects, moving to another state is like establishing a new identity. Here are just a few things that might need to be updated:
You'll have to update your driver's license and maybe even take a driving test.

Your automobile registration and license plates will need to be transferred.

You'll need to notify any banks, credit card companies, or any other financial institutions you do business with.

In some states, you may even need to register your pets.