Moving is no easy task. It's an extensive operation that requires careful planning and effort. Whether you're relocating on your own or hiring movers, the goal is pretty much the same: to transition to your new home without stress and as cheaply as possible.
On a quick comparison, DIY moving is less expensive but exhausting, while moving companies typically do everything for an added cost. To achieve a satisfying moving experience, you need to find the balance between fitting your budget and your willingness to relocate.
Here are some differences between hiring full-service movers and attempting a DIY move.
Why Hire a Moving Company?
Convenience
You probably know by now how much stress moving can cause. Even just by thinking about it seems taxing to the mind. There are so many aspects of the move to juggle – from packing to finding a new place to live. Now, pair that with the amount of physical effort needed to execute the actual thing.
Makes you more anxious, right?
No worries, though. To lighten your load, you can leave the labor part to the movers. All you need to do is supervise them as they transfer your belongings. This way, you can focus on other essential aspects of the move.
Time Efficient
Practice makes perfect. With that being said, movers have years of experience doing their jobs. They know what to do, where to place items, and how to handle them properly. This makes the task easy and fast. You, on the other hand, likely don't move regularly. Without the depth of know-how, it might take you a while to tackle each phase of the relocation. Plus, there's no guarantee you're not going to mess something up. Movers can get the job done quickly and efficiently, often finishing a local, in-town relocation in just hours.
Safety
You can never tell when accidents may happen. If you have no prior knowledge on how to lift heavy objects, you can sustain injuries like:
Hurting your back
Falling off the stairs
Spraining your ankle
In addition to these, a lack of experience can also jeopardize the safety of your items. You don't want that to happen, do you? That's why it's better to leave the lifting to the experts.
Cost-effective
You might be skeptical of this one, and there's no blaming you. Hiring movers is definitely expensive. However, if you look at the bigger picture, it may actually save you from additional expenses in the long run.
If you get injured, you'll have to pay for the medical bills.
You'll have to spend money on gas when going to the store to buy packing materials.
You might need to purchase extra equipment (dollies, for example) to lift sensitive furniture, such as a piano, or even heavy furniture or appliances.
There's no insurance coverage if you break something.
You have to take off work to make a DIY move.
The good news is you won't have to worry about these disadvantages when hiring movers.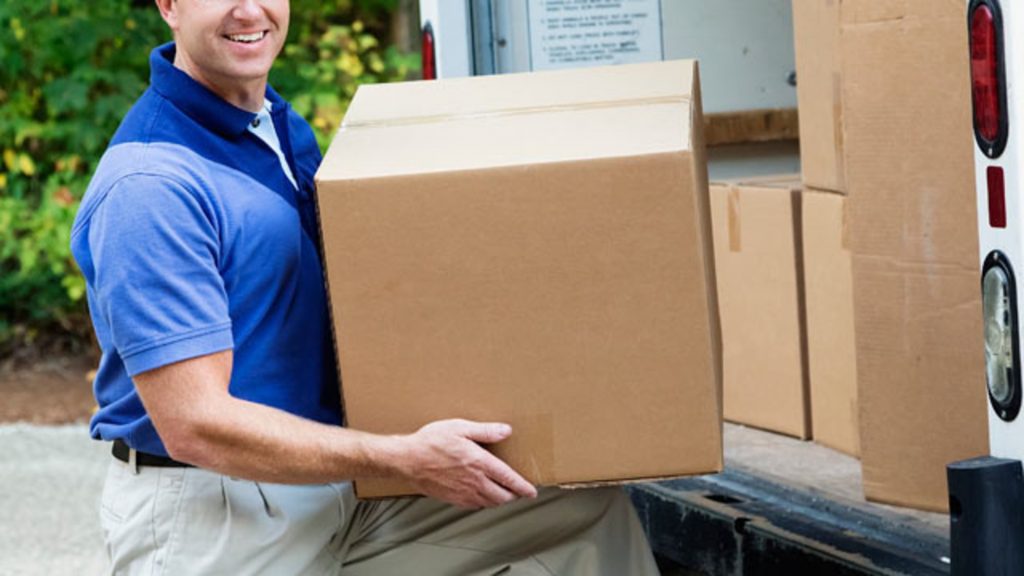 Why Choose DIY Moving?
So much praise has been going on above about moving companies. Can't blame you if you don't want to move by yourself anymore. Like, what's the point when you can just chill as the movers take care of everything? Well, for one thing, you shouldn't underestimate the benefits that come with DIY moving.
Save Money
Hiring movers can be cost-effective, but moving on your own saves you a significant amount right off the bat. That's indisputable. It's not hard to find moving pods within the $500 range. Just don't forget that you also have to account for gas, packing materials, and moving equipment.
Total Control
The best thing about DIY moving is that you're the boss of the operation. You get to choose what trucks to rent, which materials to use, and how you're going to pack your stuff. Depending on your perspective, you can even turn this into a fun experience by inviting friends or family to help you.
No Time Constraints
Movers usually charge per hour. This puts you under the pressure of wanting to wrap things up ASAP. Not in the case of a DIY move. You get to work at your own pace. For example, you can start packing the kitchen today, then the bedroom tomorrow, and so on.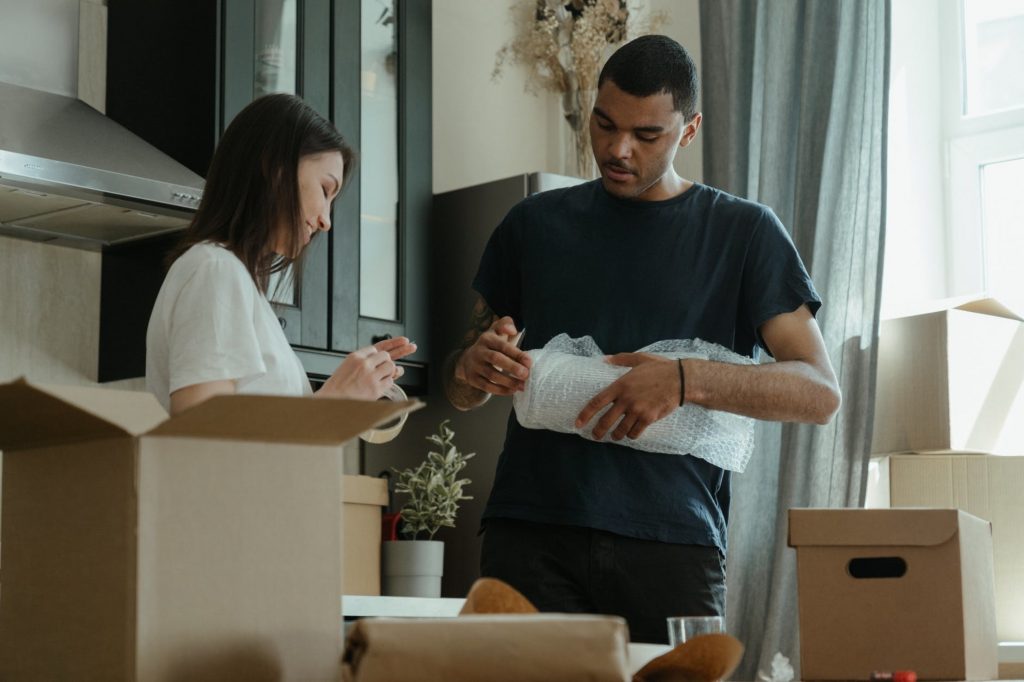 Final Word of Advice
Choosing a moving type comes down to personal preference. Keep in mind that whatever method you choose, you're going to have to spend a fair amount of time, money, and energy.
If you go for a DIY move, make sure to bottle up some patience and prepare to do a lot of work. If you choose to hire movers, remember to visit the company website first, assess their online presence, and read customer reviews.
Wishing you a smooth move!